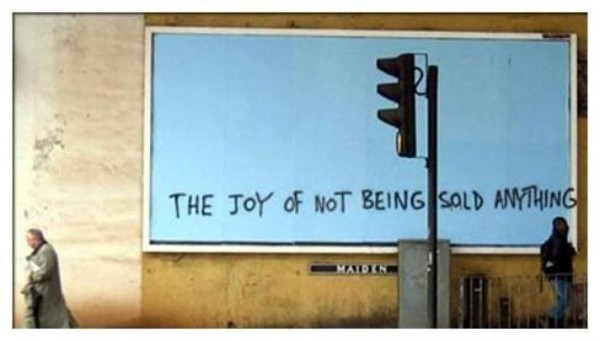 Something happened to me last Friday that inspired this blog.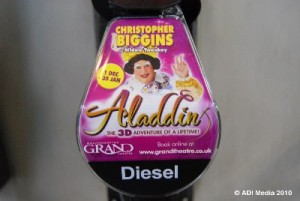 I needed some fuel, so I pulled up into the Tesco garage and walking over to the pump, removed the black nozzle from the diesel holder. Before I pulled the trigger I noticed a large advert on the grip of the nozzle:
'You can advertise here and reach thousands of potential customers!'
It seems these days that in the pursuit of getting ourselves heard, we will interrupt people at every given opportunity. No, we aren't allowed a few moments to ourselves as we pull the soggy handle that leaves your hand smelling of petrol or diesel. Dare to look away from the nozzle and you will be caught by the adverts on the walls that surround the garage. From buying flowers and taking cheap flights, to having your nails done or investing in a face lift, you can't escape someone trying to sell you something.
Take a motorway stop and the buggers have got you. Visit the toilets and you can't take a pee in a urinal without an advert above the bowl for fresh mints, condoms, the AA Breakdown Service or Tena Men incontinence pads.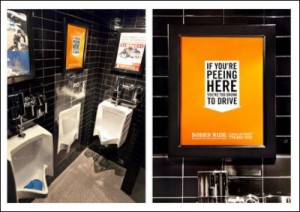 Where else can you look when you are using a urinal? Gaze to the left or the right, and you're in danger of being a willie-watcher. Look down the whole time and you obviously have a poor urinal flow and prostate problem. No, you look up – proud – in control – confident – defiant – and that's when the buggers have you! For the man with a small wiener, there's an advert shoved in your face telling you that you need a Red Letter Day and you can be driving an Audi R8 or a Porsche around a racing track, quicker than two shakes and a phone call.
As a writer, I'm left with the uncomfortable realisation that marketing is absolutely essential if I want to sell my books. At first, my approach to selling my first comedy novel, Missing Gretyl, was a frenzied blast on Social Media (Facebook/Twitter) more than a few times a day. It was overkill. Thankfully, someone pulled my attention to the fact that people don't want to be bombarded with your book on their wall posts and feeds.
I now realise that getting my message across takes time, and as an author, it involves a number of things that include building relationships with my readers and knowing when and where to share my next post or update. I don't think for a minute that I have it sussed, but I'm sure that drip feeding one's message is the way forward and a more natural part of life. Shoving an advert in someone's face who has not asked for it, is invasive and unwelcome.
The Joy of Not Being Sold Anything.